Top 6 Tips for First-Time Homebuyers
Buying your first home is exciting. It can also be intimidating; unless you are prepared with a little research and knowledge from these six tips for first-time homebuyers.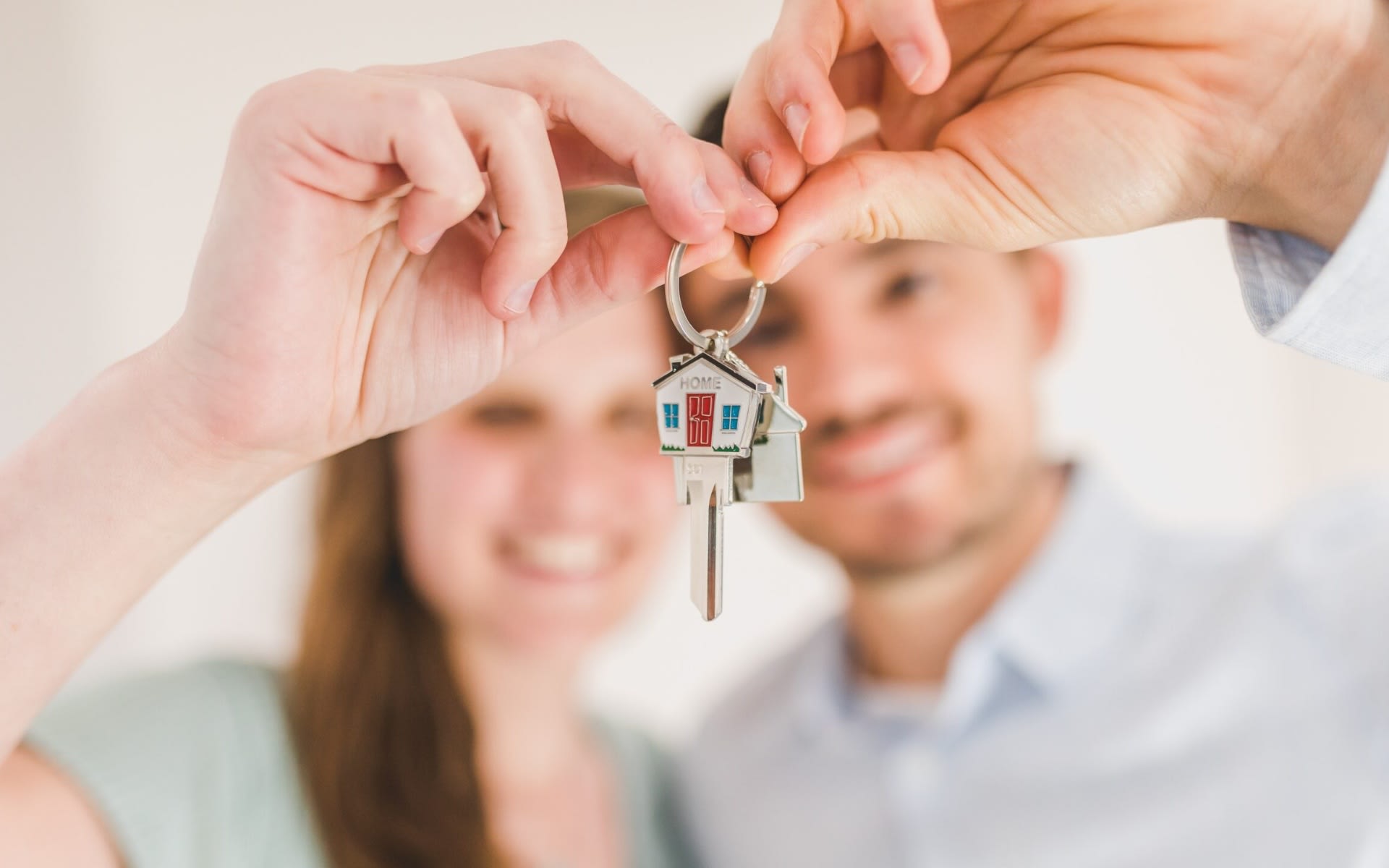 Congratulations! You are on your way to securing your wealth and purchasing your first home. If you have already started this process, you know how daunting it can be. But it doesn't have to be. Arm yourself with a little research and knowledge and you will feel prepared and confident to take the next step toward homeownership.
Homes in the Sunset District San Francisco are only on the market for an average of 13 days. Be prepared and ready by following these six tips for first-time homebuyers.
1. Know Your Mortgage Options
In California, first-time homebuyers can apply for mortgage programs to offset the 20% down payment. This is good news considering the average down payment at 20% is $151,798. The "CalHFA Mortgage Program" provides 30-year, fixed-rate mortgages, and homebuyer assistance through the California Housing Finance Agency. They have helped 201,000 homebuyers purchase their first home by providing grants and deferred payment loans.
First-time homebuyers also have access to national mortgage programs such as FHA loans or VA loans. With a "Conventional 97" from Freddie Mac or Fannie Mae, you can reduce the 20% down payment down to 3% saving you close to $130,000 at closing.
Any of these can be applied if you are looking for your first home in the Sunset District San Francisco. All these options have different qualifications, so be sure to do your research and know what you qualify for and what you want to use toward the purchase of your home.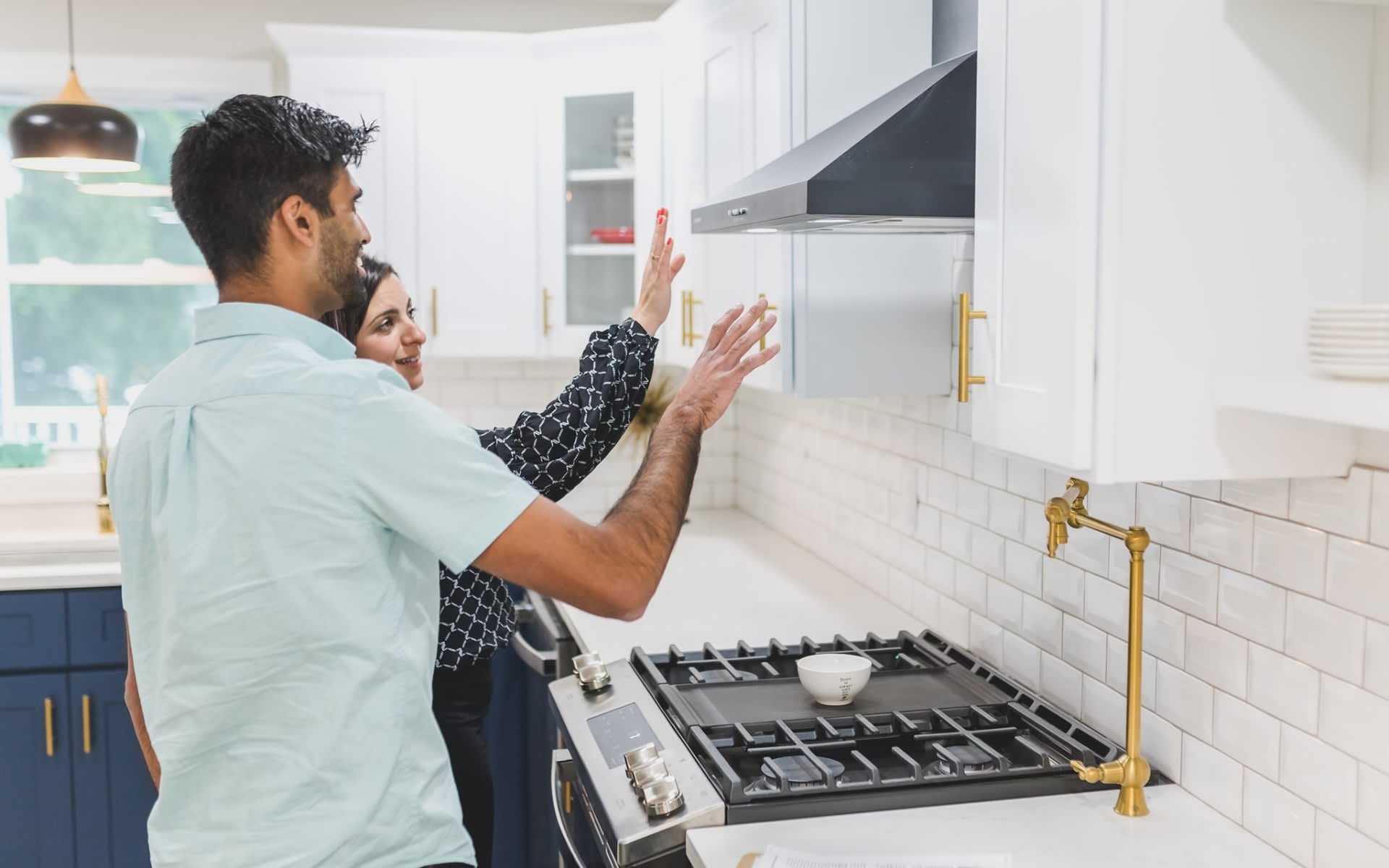 2. Know What You Can Afford
In this real estate market, it is best to get pre-qualified before you even start looking at homes in the Sunset neighborhood. Your bank or mortgage lender will tell you what they will loan you, but that doesn't equal what you can afford. For example, the bank or mortgage lender may say you are pre-qualified for an amount that will easily get you the home you want and will loan you that amount if the property appraises for it.
However, when you hear the monthly payment on that amount you cringe. That is a good sign it is stretching you too thin. It is better to purchase where you are comfortable and have room to grow. You will likely sell this home and move up to a bigger one in the next eight years, provided you haven't overextended yourself. So stay within your budget.
3. Be Financially Ready
You are getting ready to make the biggest purchase of your life and secure a good chunk of your wealth. Make it easy on yourself and be ready for any home repairs, or emergency obligations that may arise by having 3-6 months of monthly expenses tucked away in savings.
Pull a legitimate credit report and know your score. Even if your score is already high, look for any errors and get them fixed. Generally, you need a credit score of 760 to get the lowest rates on your mortgage. A rate that is only 0.6 percent lower can save you $88 a month and almost $32,000 over the life of the loan. Every point counts when you are looking to purchase a home in the Sunset neighborhood.
4. Know What You Want
Think about the most important features you want to have in your new home, location, size of the garage, number of bathrooms, bedrooms, and so forth. Also consider features like storage, windows, kitchen, and bathroom features. Once you start looking at homes in the Sunset neighborhood, it is easy to fall in love with some of their main features. When this happens, you want to be sure you are not sacrificing a feature that is more important to you. For example, maybe you never considered a sunroom but found a house with a gorgeous sunroom that you love.
You might be tempted to forget that it doesn't have the walk-in closet you need or the kitchen island you want for entertaining. Make sure you have a list of your "must-have" features and share this list with your realtor, so they take you to those homes that fit your needs.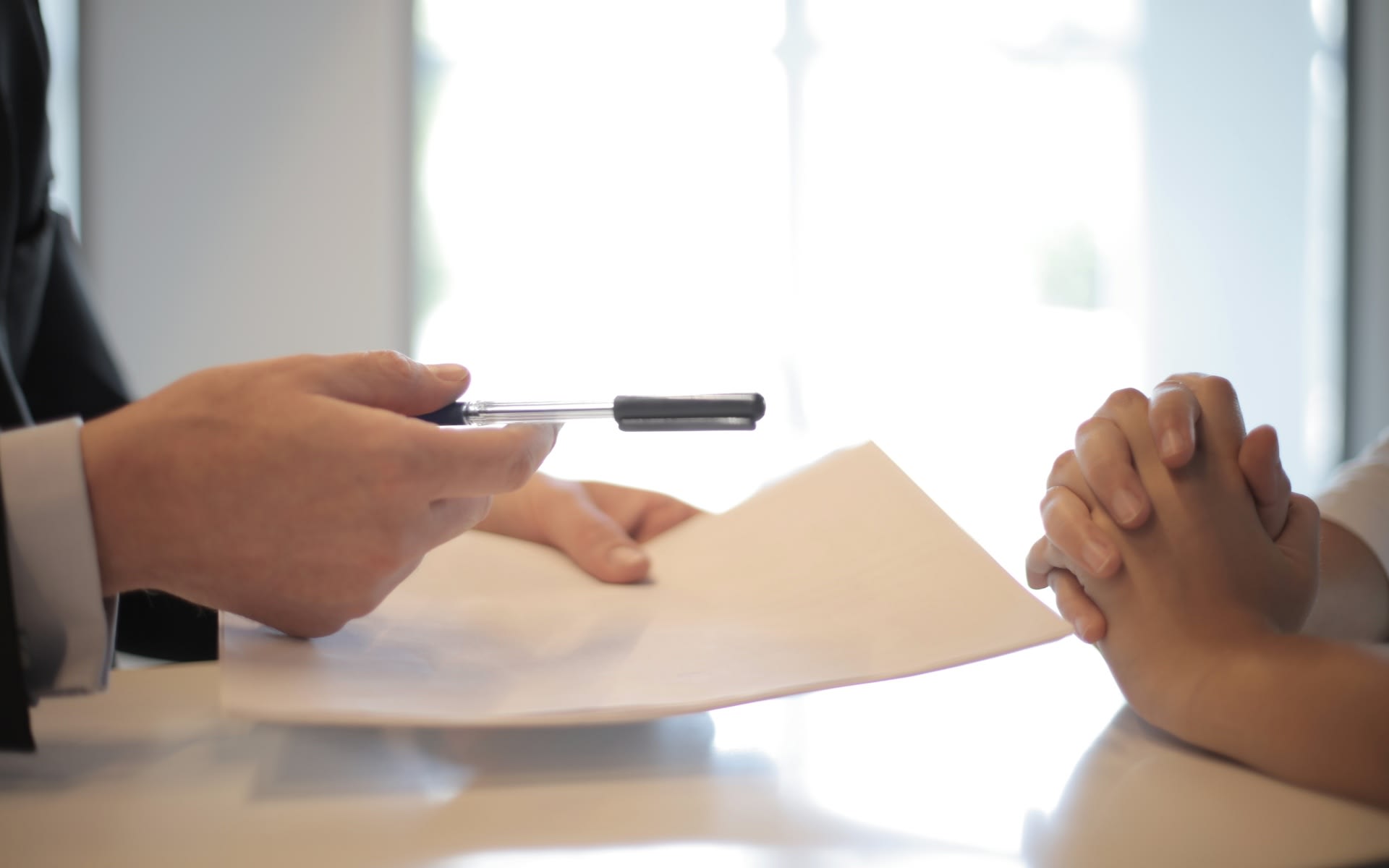 5. Know Your Deal-Breakers
While we all want to find the home of our dreams, and while that is entirely possible, it might not be exactly the way you want it when you first purchase it. What improvements are you willing to make, if any? What home features are deal-breakers for you? Are you a light sleeper who can't be next to busy roads? Do you need to have space for a home office?
Be aware of your deal-breakers and share them with your realtor. The Sunset District San Francisco has new real estate listings every day. You never need to feel pressured into purchasing a home that doesn't have what you need.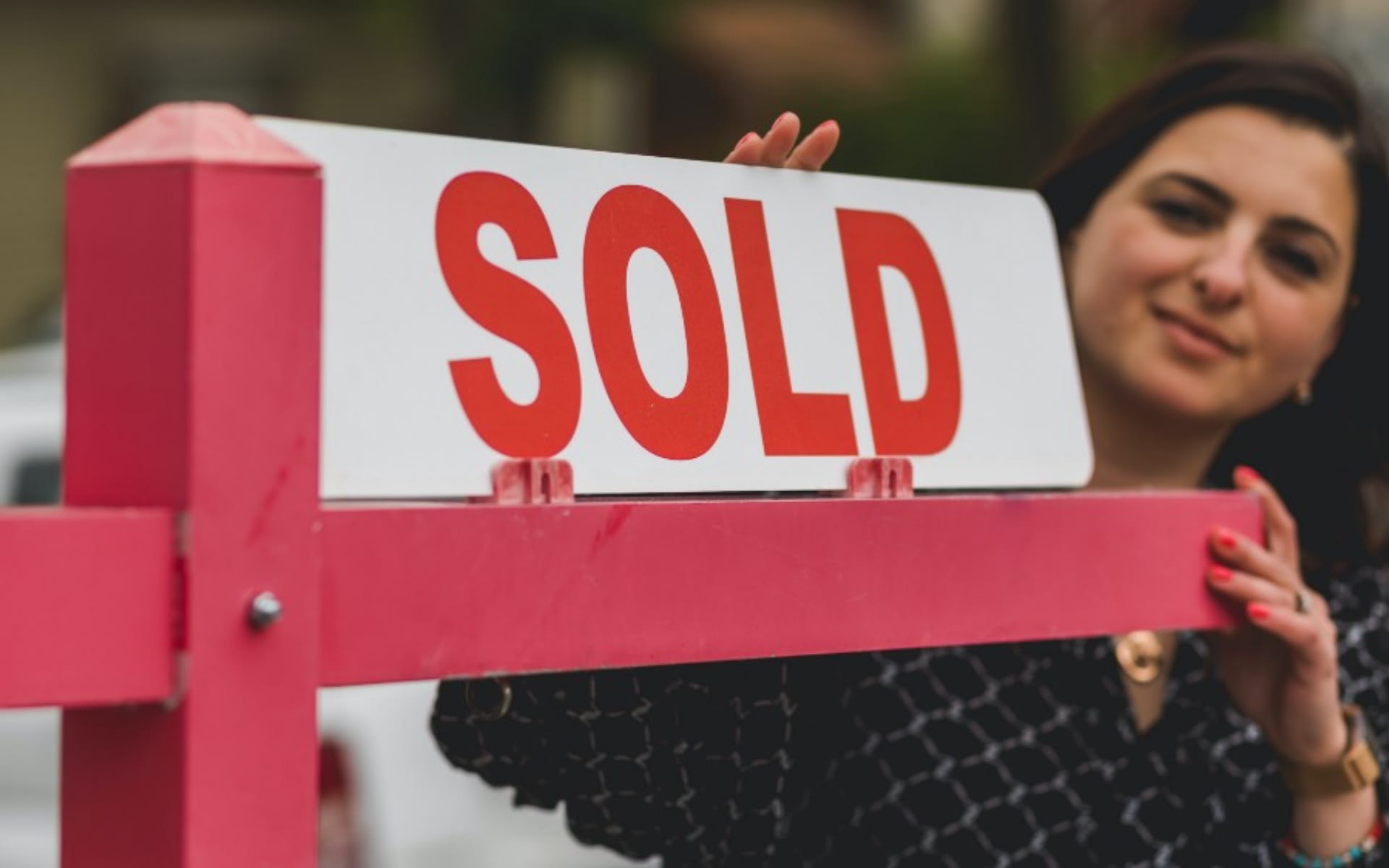 6. Use An Experienced Realtor
Any real estate agent can show you a listing in the Sunset District San Francisco. As a first-time homebuyer, you need an experienced realtor who can help you navigate all the twists and turns of homebuying. These realtors understand all the complex paperwork from the original offer to the purchase agreement and even your loan documents. They are also familiar with everything aspect of the process, from the inspection to the appraisal and all the negotiations.
Their experience negotiating real estate will get the best price for you. An experienced realtor will provide needed guidance along the way, so you know what to expect and when to expect it. They can also help direct you to any other professionals that you may need to work with within the process, such as title and insurance companies. An experienced realtor will know how to look out for your best interests and will help you achieve the dream of homeownership.
The experienced Sunset District real estate agents on the Somsel Team are ready to help you and answer questions you may have as you start on your journey toward homeownership.